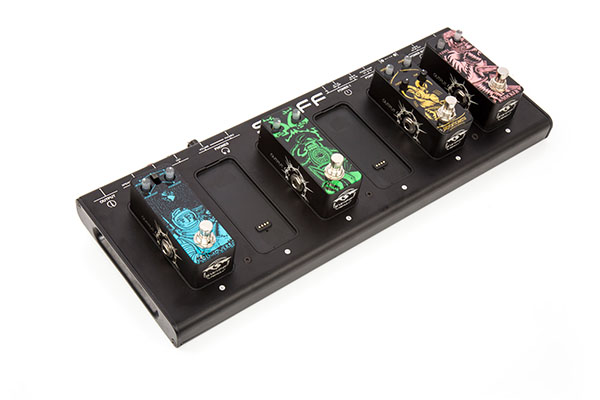 ♫ Cables free magnetic pedalboard, it can be used when we putted it on the pedal, there is no need to connect the effect device with audio line and power line.
♫ The effector pedal has 6 effector slots that allow 6 SWIFF brand cable free magnetic ...
More Detail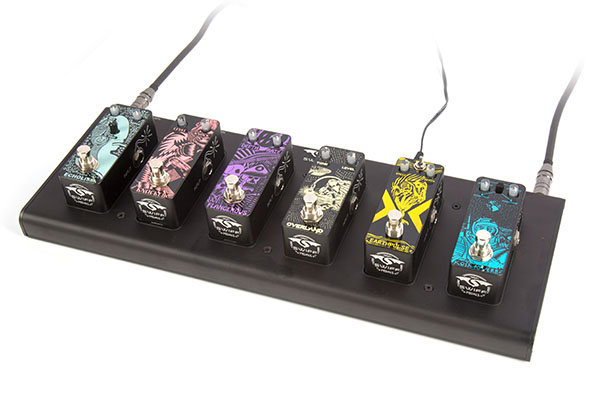 1. It is the world first magnetic and cable free pedal board.
2. The whole system includes 6 pedals and one pedal board.
3. Players can change the position of pedals freely and quickly on stage.
4. For it is cable free, it is more convenient f...
More Detail
Total 2 1 records Current page / Total 1 10 per page